A team who cares
Our team of doctor advisors who we turn to with questions, so you don't have to.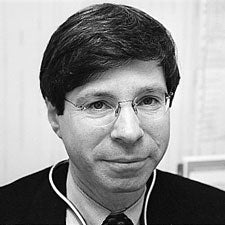 Dr. Marc Goldstein, MD
Curist Chief Medical Advisor
Allergy Chief at Pennsylvania Hospital
Dr. Allen Lieberman, MD
Faculty at UT Austin and Texas A&M
Former US Army Major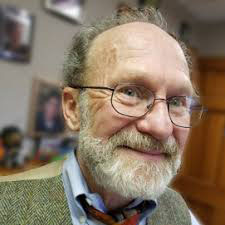 Dr. Paul Shapero, MD
Board-Certified in Allergy & Pediatrics
Fellow AAAAI & ACAAI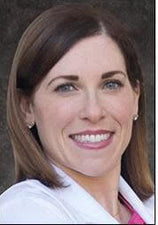 Dr. Sara Axelrod, MD MPH
Board-Certified in Allergy & Immunology
Master's in Public Health
Dr. Waverly Yang, PharmD
Doctor of Pharmacy
Faculty at Massachusetts College of Pharmacy
Dr. Allison Dinh, PharmD
Doctor of Pharmacy
Bachelor's in Nutrition with Honors
A pharma brand you can actually trust.
We consider ourselves "Little Pharma" for a reason (and Little Pharma, Inc. is actually our official business name!). By cutting out the big brands, the middle man, and going online, Curist delivers quality medicines at some of the best prices on the market.
Started by experts who know what you're feeling.
Our founder Ethan suffers from bad allergies and asthma, and his dad (Hi, Dad!) is a celebrated allergy doctor. Growing up in his house meant a lot of dinner conversations around medicine, allergies, and why it's not easier for people to self-treat at home. So, Ethan set out to simplify the pharmacy aisle for the better, starting with allergies. Since starting in 2018, Curist has expanded to help people with symptoms ranging from allergies, heartburn, arthritis, acne, pain, and more.
And who believe we do better by doing good.
Our mission is to increase access to affordable medication and improve self-treatment of symptoms. We work at this all the time, whether it's donating products to low-income clinics and frontline healthcare workers, or publishing helpful articles so you can self-treat better without spending a lot.
We're here to help
Evan and Emily will be happy to help!
And, by the way, we're hiring!
Give us a call
Send us an email