Case of 90 - Lidocaine Patch 4% (20 patches per unit)
$1,275
per case of 90 pouches
per case of 90 pouches
---
---
This order page is only for authorized wholesale accounts. Interested in opening a wholesale account with Curist? Please learn more here.
Case Info: Each case contains 90 pouches. Each pouches contains 20 lidocaine patches. Patch Info: Lidocaine 4% 3" x 5" patch, 20 per resealable pouch
*Maximum Strength among OTC lidocaine patches.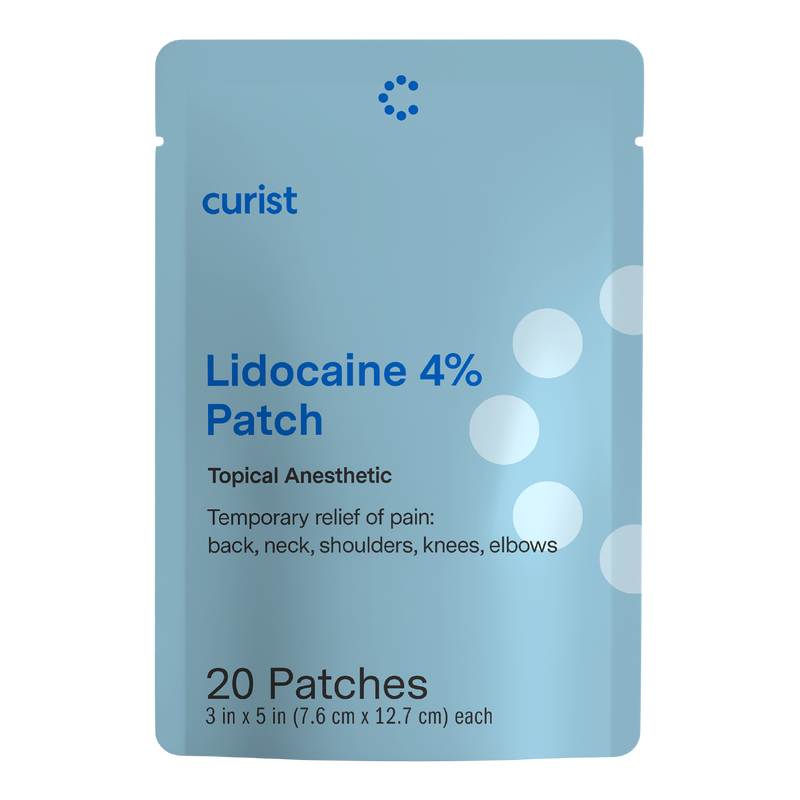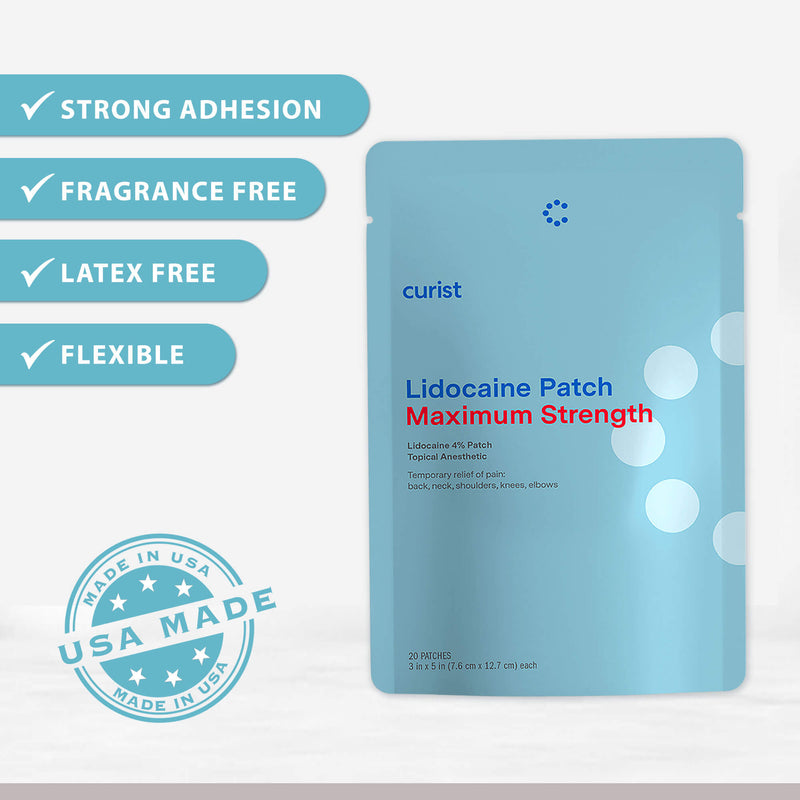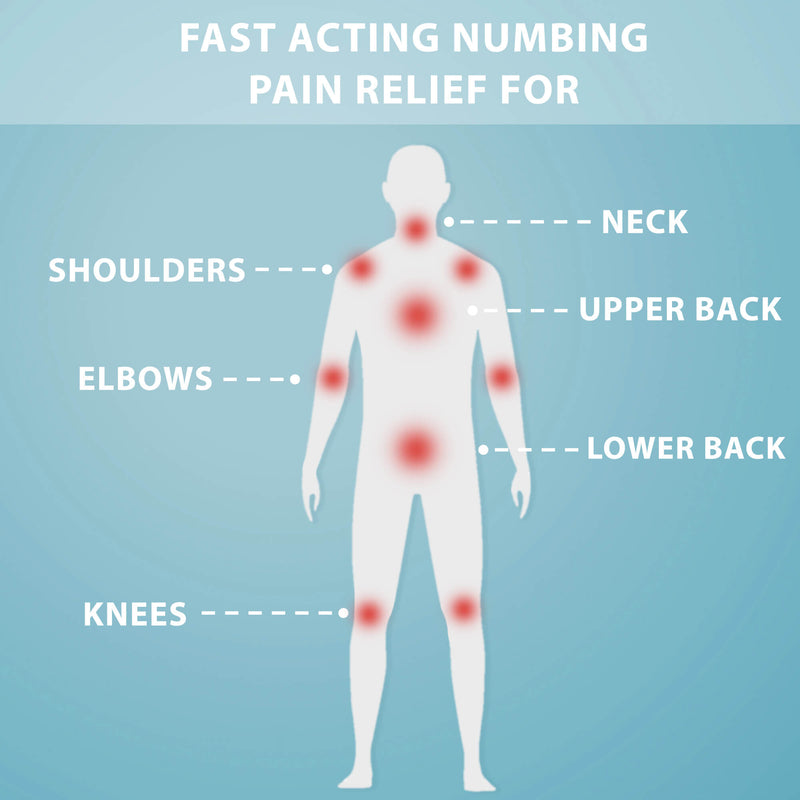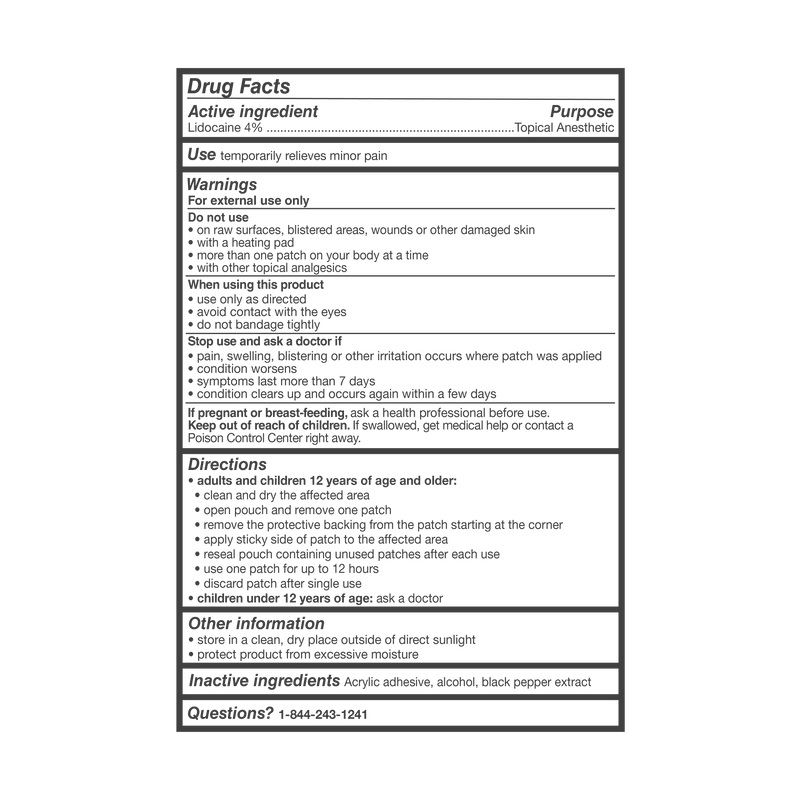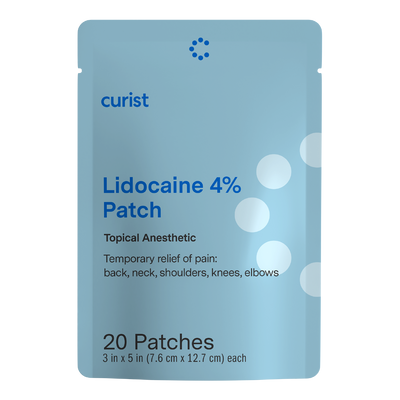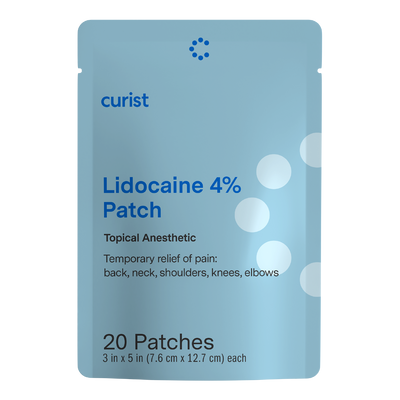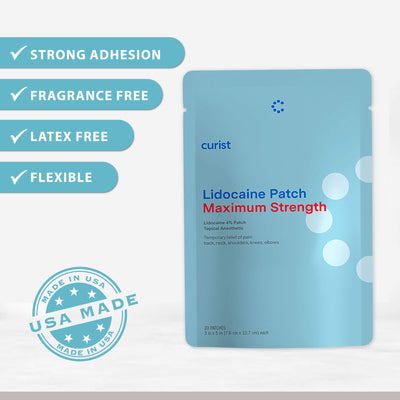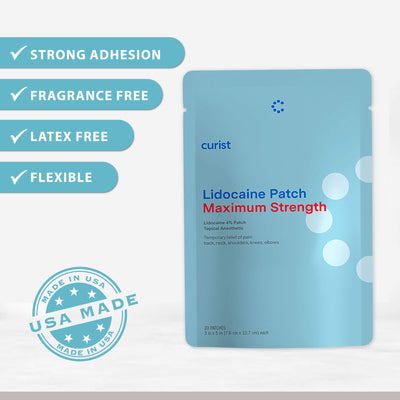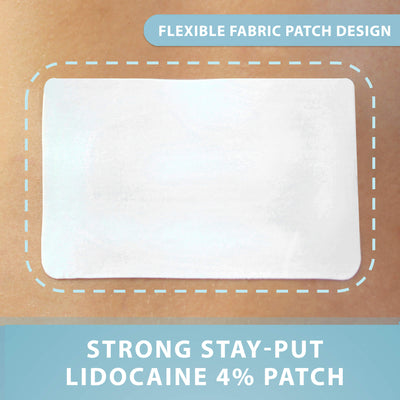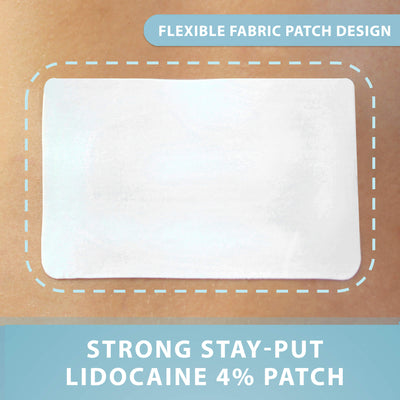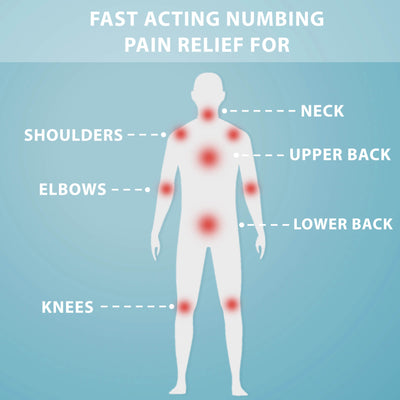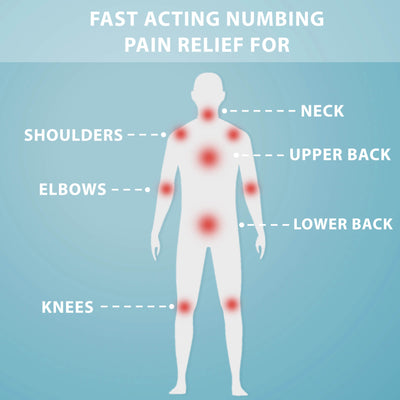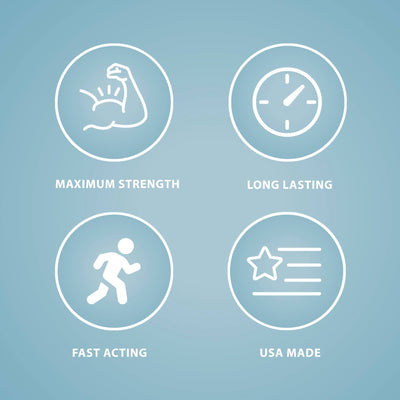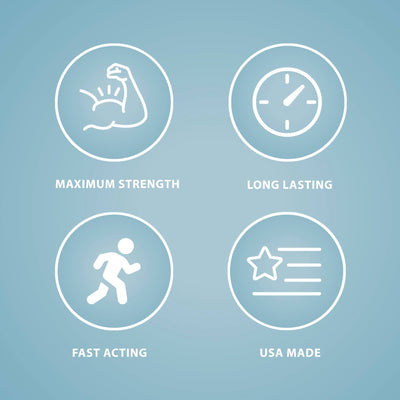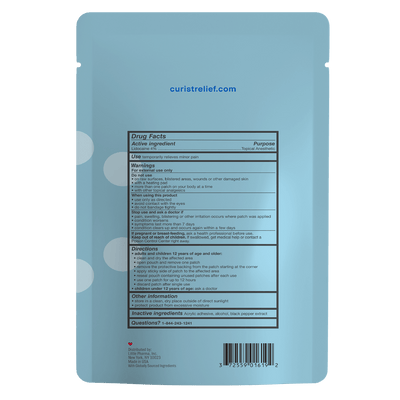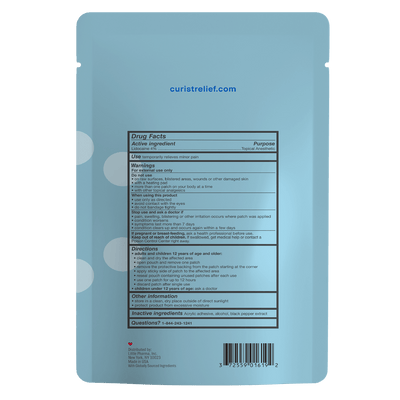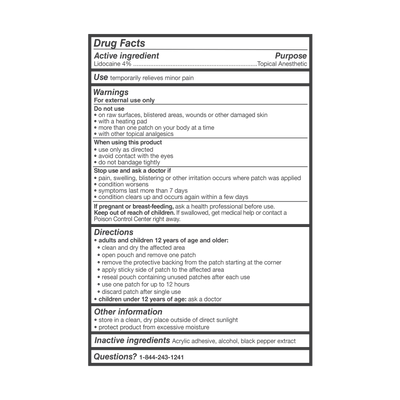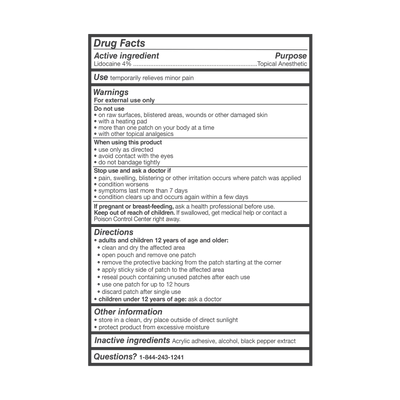 Lidocaine 4%

Fast Acting

Strong Adhesive

Value Size

Made in USA*
Are You...
Looking for pain relief for your back, neck and shoulders with the strongest lidocaine patch available OTC?
*with globally sourced ingredients
Good For
Relief from minor aches and pains from back, neck, shoulders, knees, and elbows
Not For
Lidocaine Patch 4%
Learn More
Curist Lidocaine Patch is a topical anesthetic that numbs pain by blocking the nerve signals in your skin. Our lidocaine patch is flexible and adhesive, delivering the maximum strength lidocaine without a prescription!
Doctor Pro Tip
"Lidocaine belongs to the family of medicines called local anesthetics. This medicine prevents pain by blocking the signals at the nerve endings in the skin."
Mayo Clinic
What Else Can Curist Help With?
A comprehensive guide to some of the most common questions about feeling your best.