Arthritis Relief Gel 1% (Voltaren Generic), 150 g
$14
per 150 g (5.29 oz) tube
per 150 g (5.29 oz) tube
---
---
Looking to relieve arthritis pain without more pills? The search is over! Our arthritis gel delivers powerful relief to the hands, wrists, elbows, feet, ankles, and knees so that you can get back to doing what you do best – living life. 
Active Strength: Gel 1%, 5.29 oz (150 g)
Compare To: Voltaren Arthritis Pain Gel 
Lowest Price Guarantee: If you find this medicine priced lower per ounce at another retailer within 60 days of purchase, send us an email and we'll refund the difference! Details here.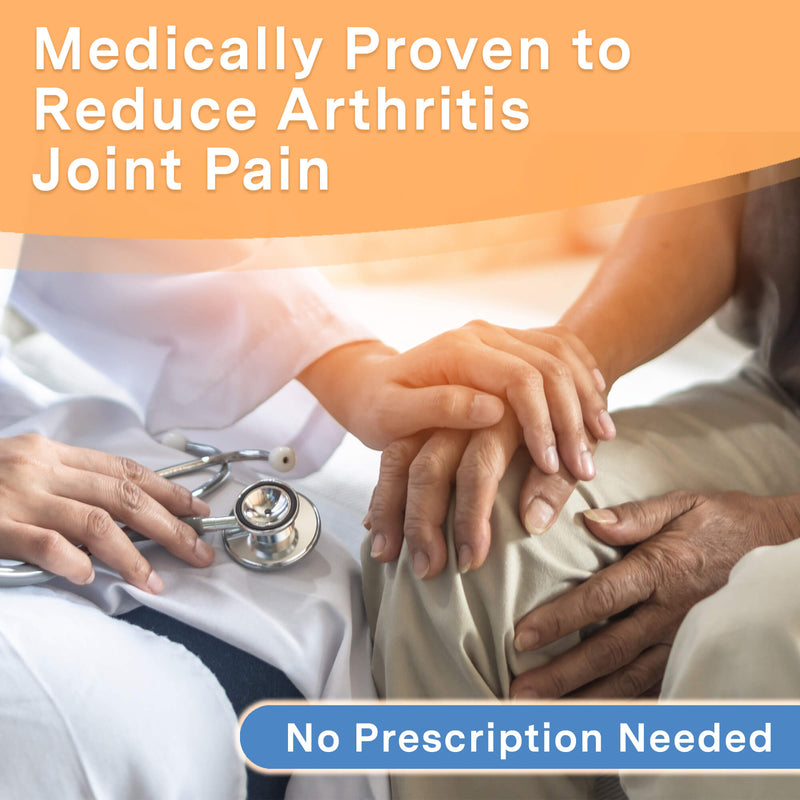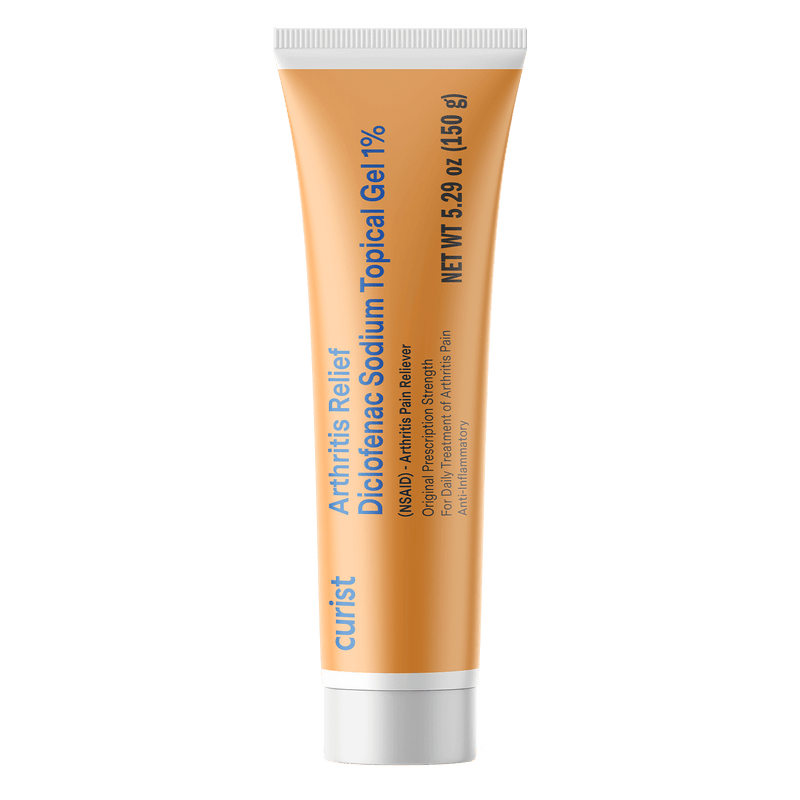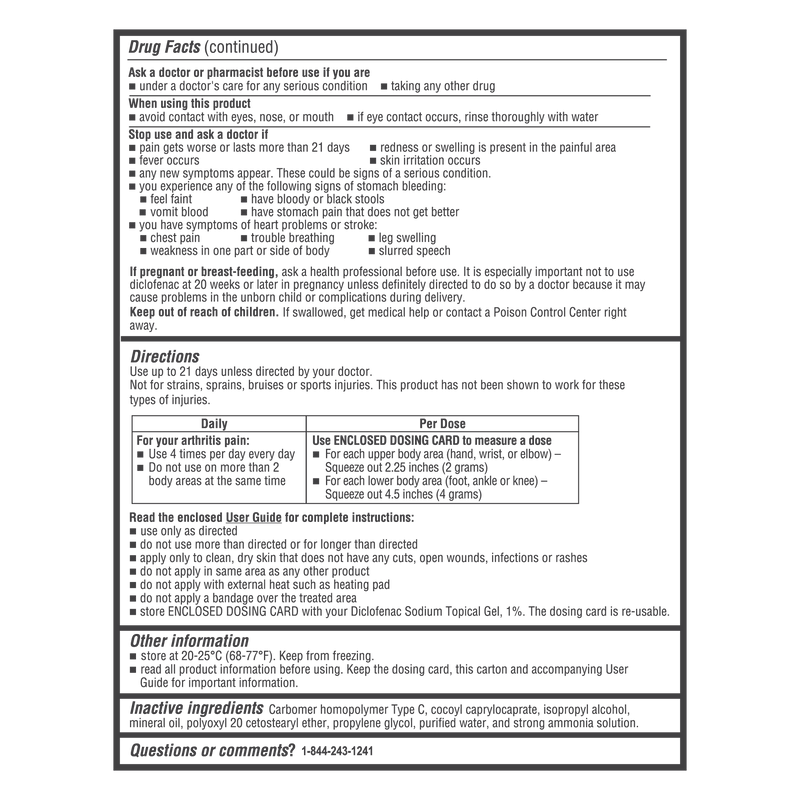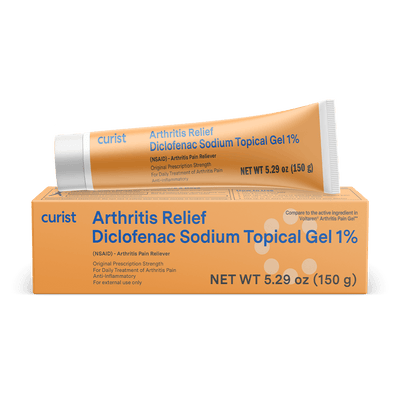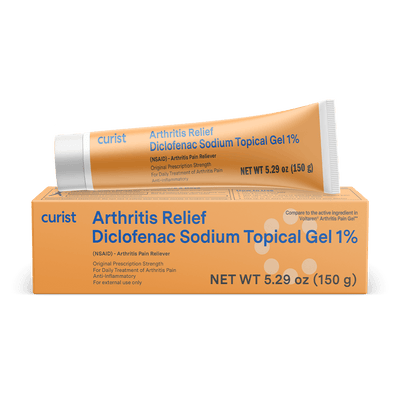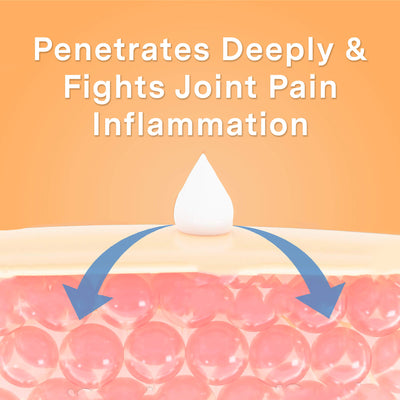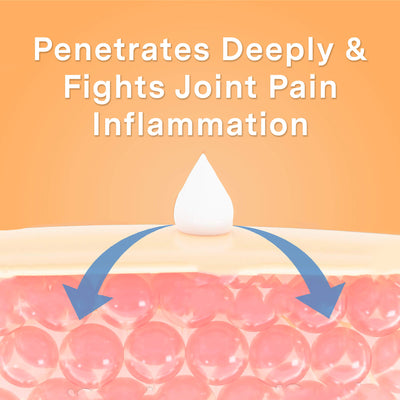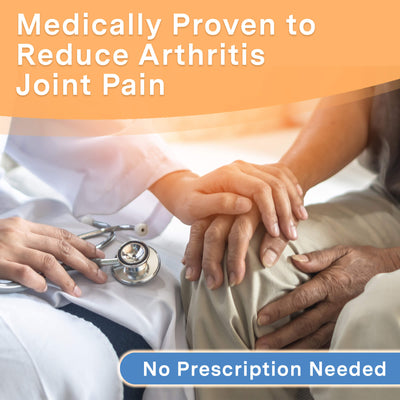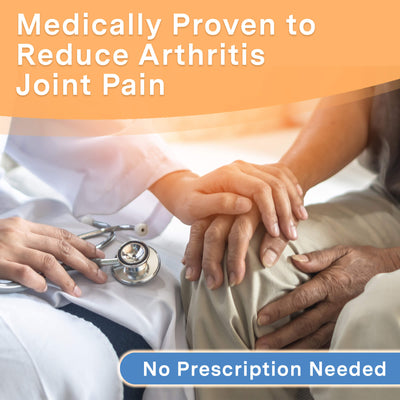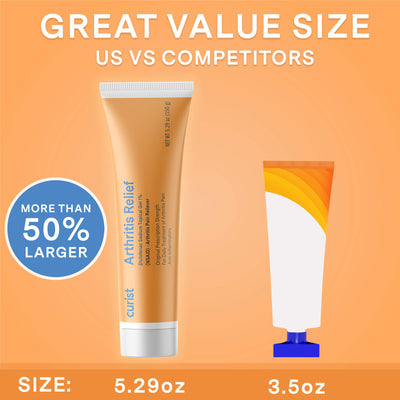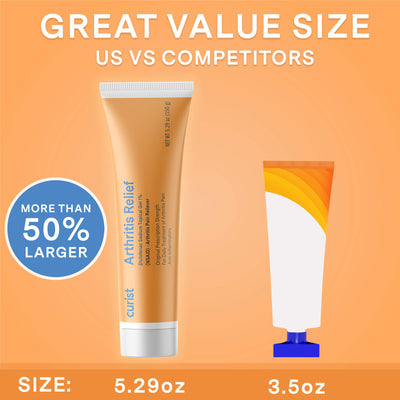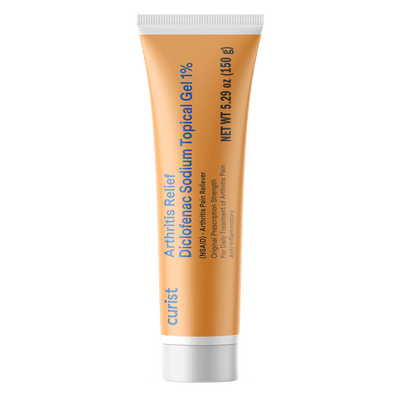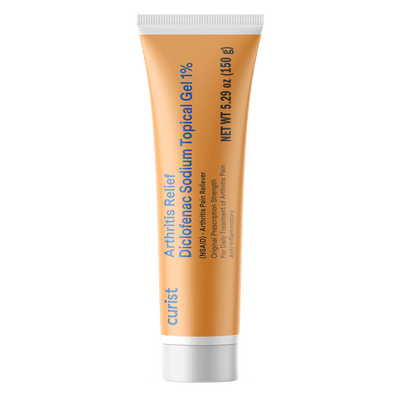 Original Prescription Strength

Anti-Inflammatory

Use up to 4x Daily

Value Size
Are You...
Looking for relief of arthritis pain and joint stiffness?
Good For
Arthritis relief in hands, wrists, elbows, feet, ankles, and knees
Not For
Do not ingest (external use only).
Goodbye Voltaren, Hello Savings.
Our Best Arthritis Gel
Curist Arthritis Relief packs the same strength as Volatren OTC. This gel alleviates joint pain and promotes increased mobility by inhibiting COX, an enzyme involved in inflammation. With the help of this topical arthritis gel, you can treat aches and stiffness in the elbows, wrists, hands, knees, ankles, and feet right at home.
Doctor Pro Tip
"Like other kinds of topicals, can be rubbed on the skin over sore joints to relieve pain, without the stomach upset or cardiovascular risks of oral medication."
Arthritis Foundation
Want to Learn More About Curist Arthritis Relief?
Learn more about all things arthritis - symptoms, treatments, and tips!