Lidocaine Cream 5% (3 Pack, 6 oz each)
$60
for 3 tubes (6 oz each, 18 oz total)
"I am extremely pleased with Lidocaine 5%. It numbs the pain on contact and does so very quickly." - Leslie B., Verified Buyer
---
---
Our lidocaine cream 5% contains the highest strength lidocaine available on the market available without a prescription. Pharmaceutical grade lidocaine, made in the USA.
Ships free.

Active Ingredient: Lidocaine cream 5%, each tube is 6 oz (170 g)
Stronger Than: Aspercreme with Lidocaine 4%
Lowest Price Guarantee: If you find this medicine (lidocaine cream 5%) priced lower per ounce at another retailer within 60 days of purchase, send us an email and we'll refund the difference! Details here.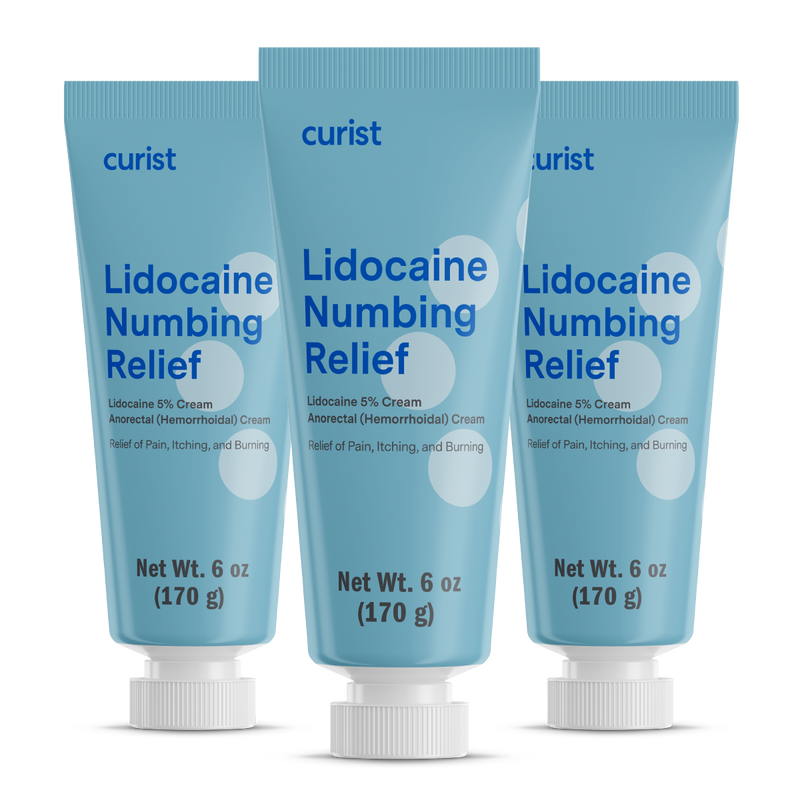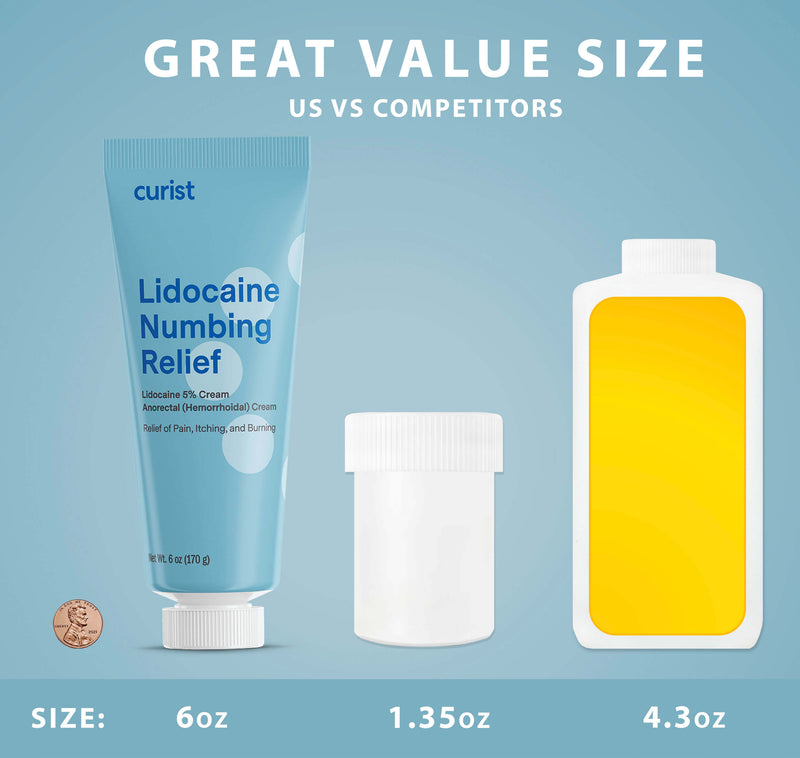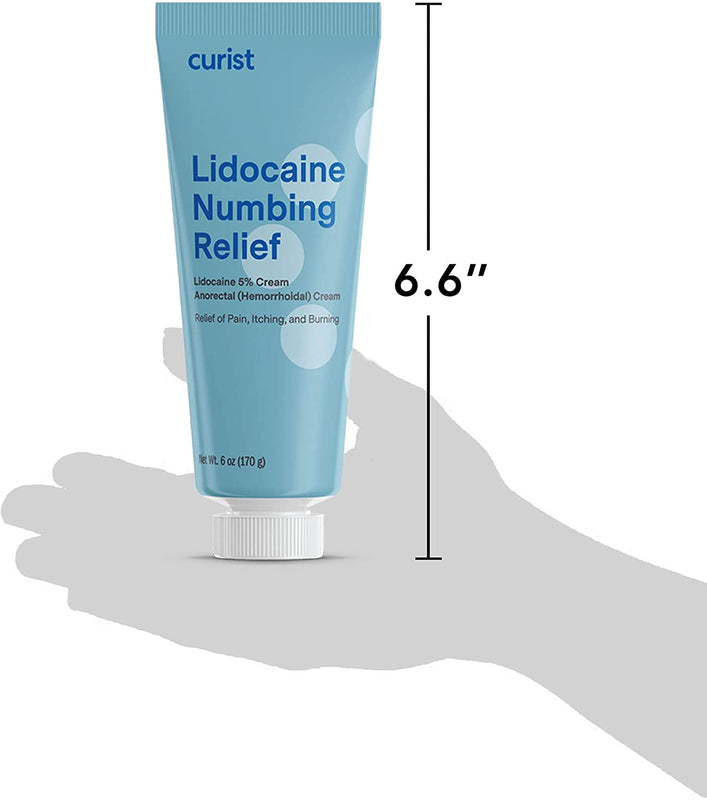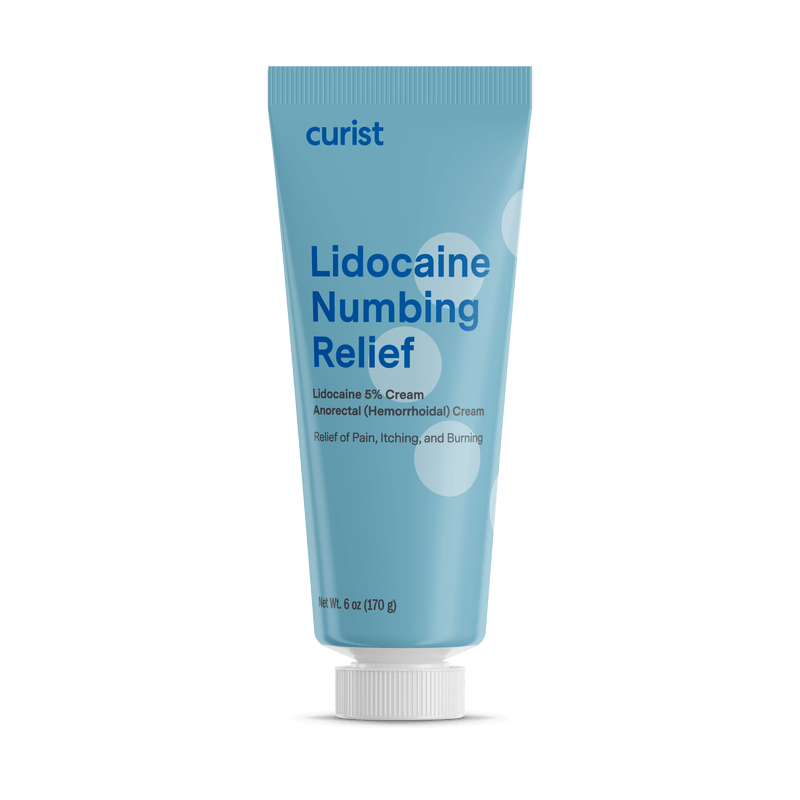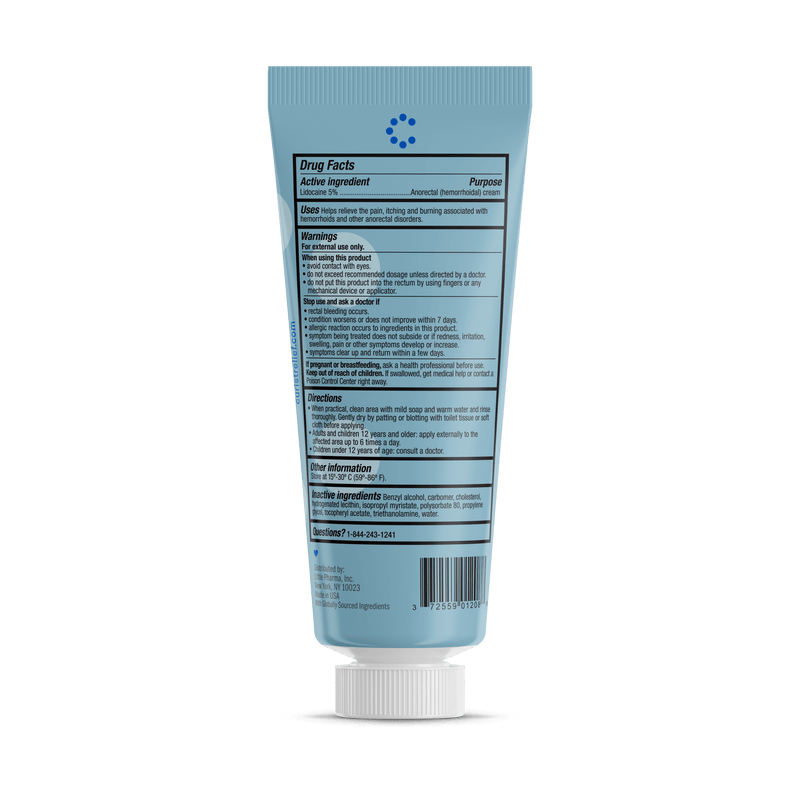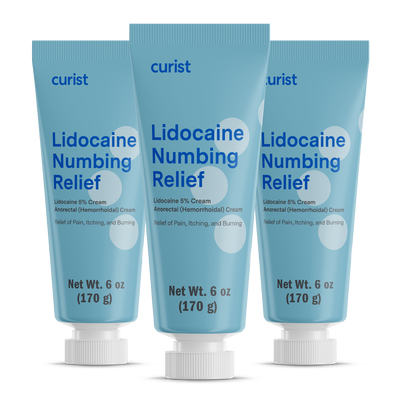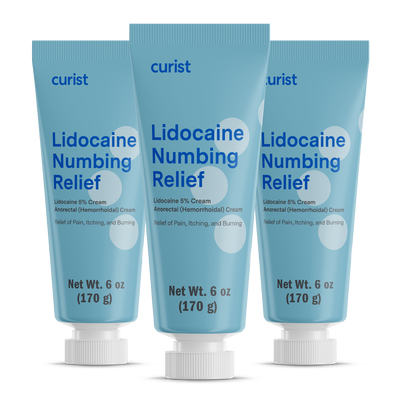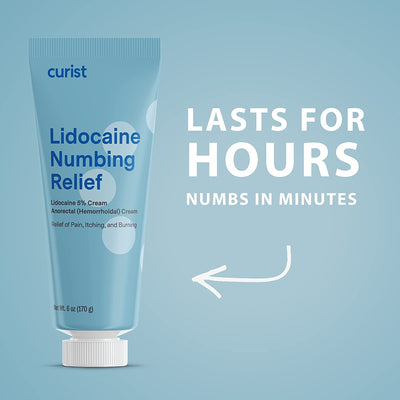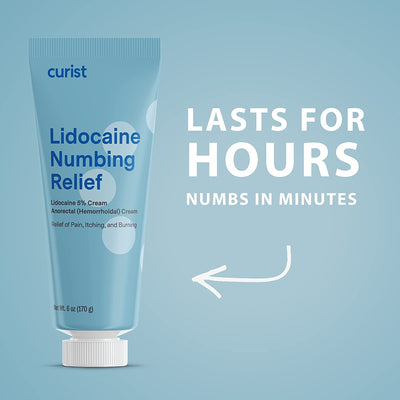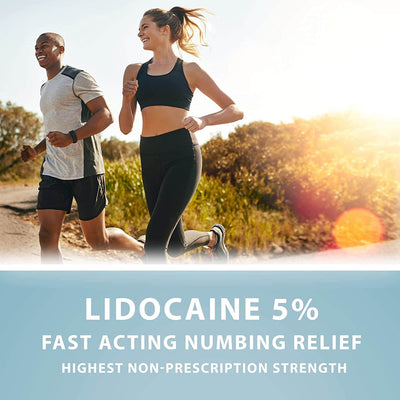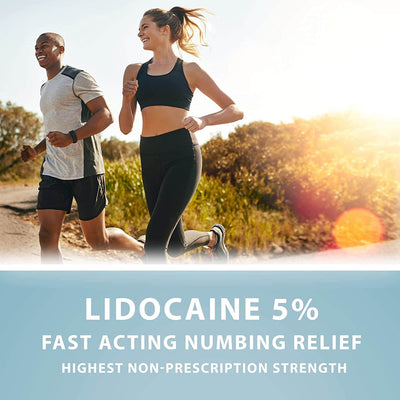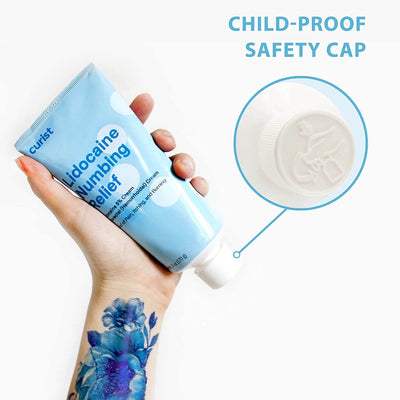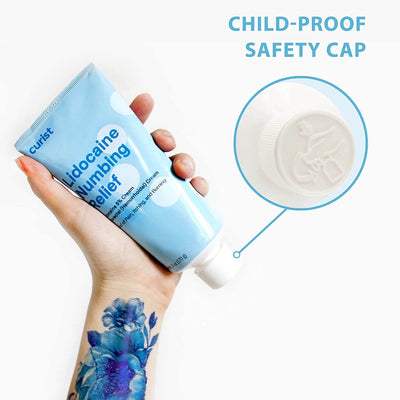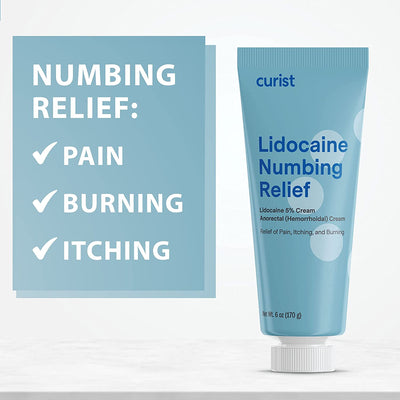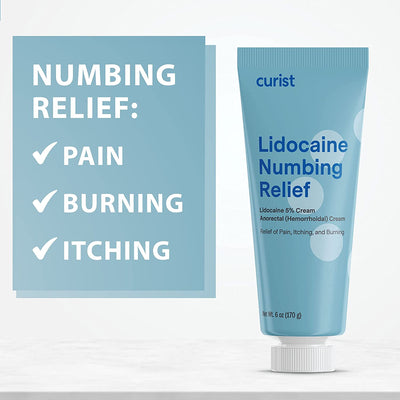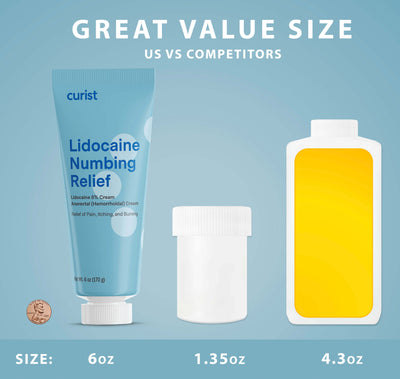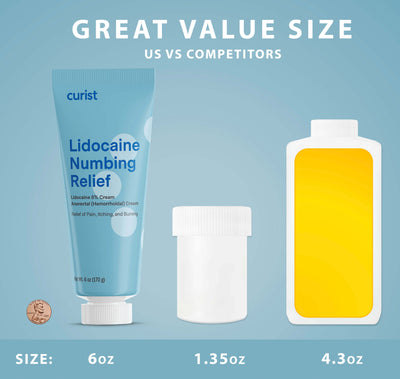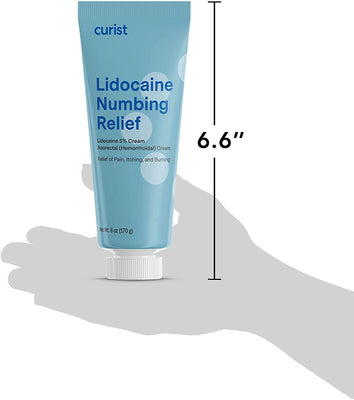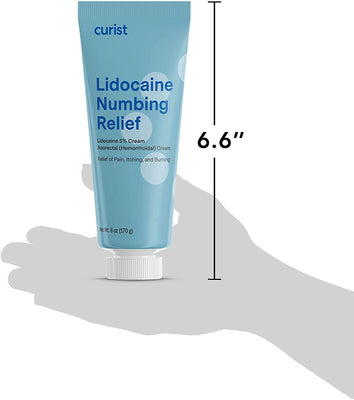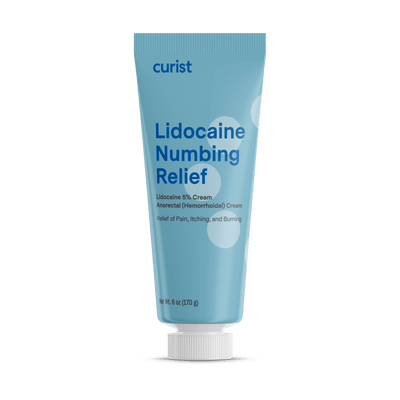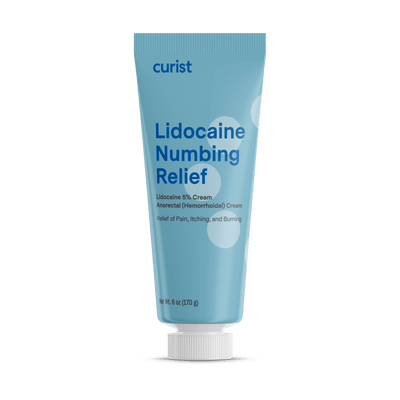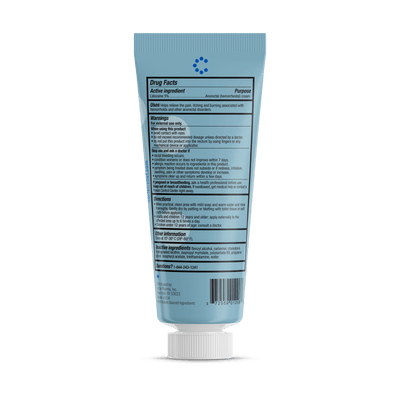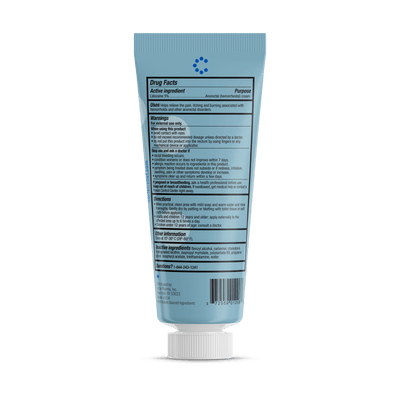 Lidocaine 5% (Max Strength OTC)

Soothing Cream

Value Size

Made in USA*
Are You...
Looking for a numbing cream with lidocaine cream?
*with globally sourced ingredients
Good For
Relief from hemorrhoids and other anorectal issues
Pain, itching, and burning relief
Not For
Do not ingest (external use only)
Max Strength OTC
Lidocaine 5% for Numbing
Curist Numbing Relief contains lidocaine 5%, the highest percentage lidocaine available over-the-counter. Each lidocaine tube is a 6 oz value size. Made in USA to pharmaceutical grade.
Doctor Pro Tip
"Lidocaine belongs to the family of medicines called local anesthetics. This medicine prevents pain by blocking the signals at the nerve endings in the skin."
Mayo Clinic
Learn About Lidocaine 5% from Curist
About Curist and our products designed to treatment life's symptoms.